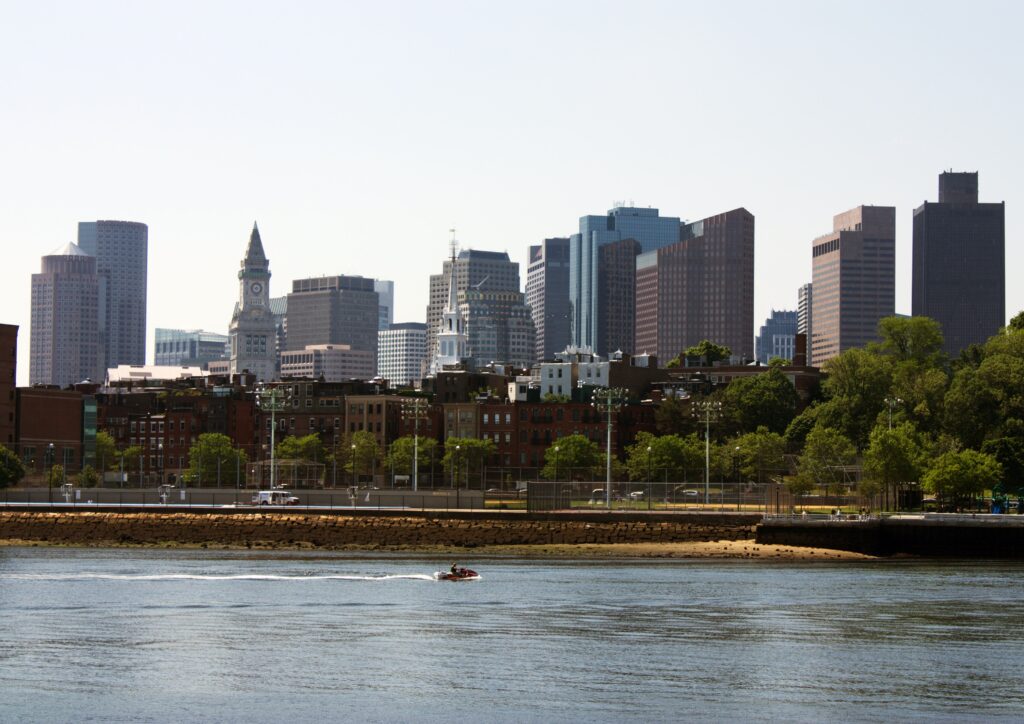 A MESSAGE FROM OUR PRESIDENT OF PROJECT REVIEW
Expand Your Market!
Condos are a great way to expand your market and increase loan originations.                                                                                                     First time home buyers, second homes, luxury purchases…it's a big market.
Don't fear the added layer or compliance and underwriting. CondoTek has you covered!
Our solutions simplify that process and cut your cost.  Need Docs/Data for Your Review Team?  CondoPak is an efficient one stop resource.  Need a Risk-Free Approval for your Project? CondoProject Warrant is the perfect solution.
In today's mortgage market, ensure you have all of the condo tools and resources needed to…Expand Your Market!
                                                                                                   Orest Tomaselli                                                                                                                                                                                                President of Product Review