What we do
As a technology and information firm, CondoTek leverages unique expertise in Technology and Real Estate to streamline the lending process in the condominium space. With exceptional service and support, we create efficiency in the approval and underwriting of condominium loans for lenders of any size.
Why Partner with CondoTek?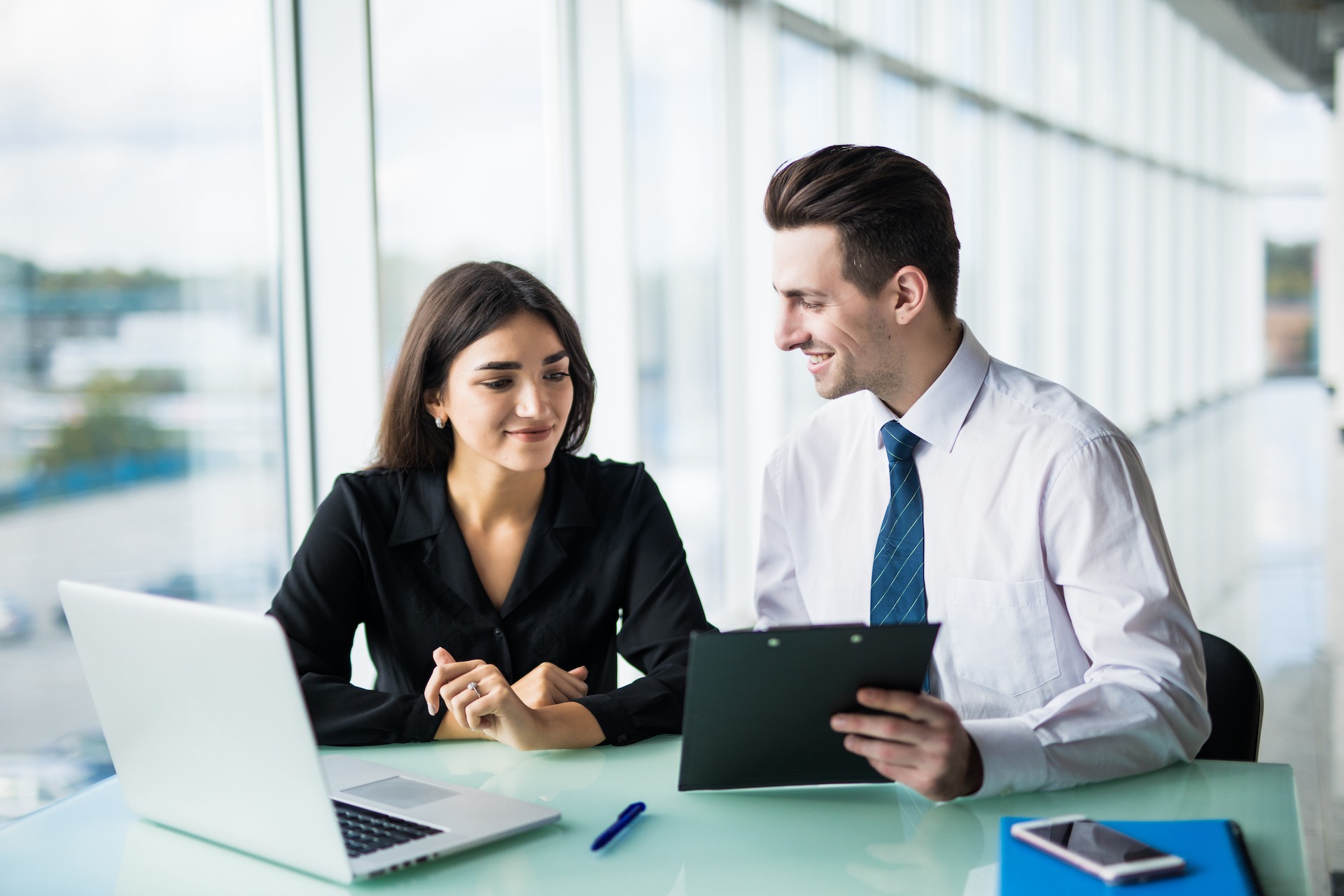 Experts
CondoTek brings together the most forward thinking and expert minds in condo data collection and validation. Our staff of former agency project standards employees and industry project analysts provide expert project and loan level review for condominiums providing a full suite of lender compliance services unparalleled in the industry. Nobody in the industry knows condos better than CondoTek.
Technology Driven
Our in-house technology team has created the world's most scalable and flexible technology that empowers CondoTek to achieve more thorough automation. Let our proprietary technology make your process better, faster, and more efficiently.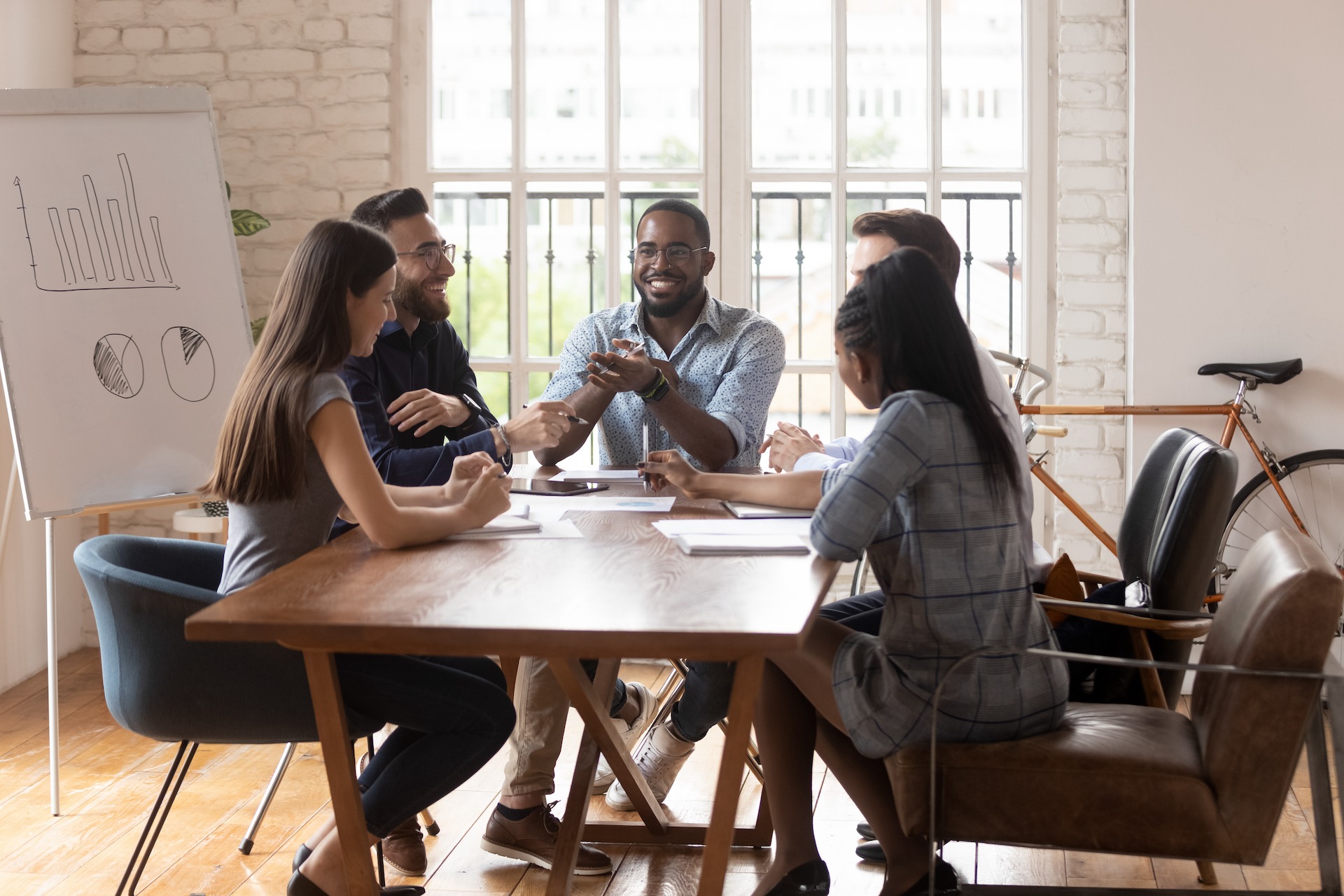 Full Service
Always here to support you. We take customer service to the next level. We are always here to support all our solutions and services every step of the way.