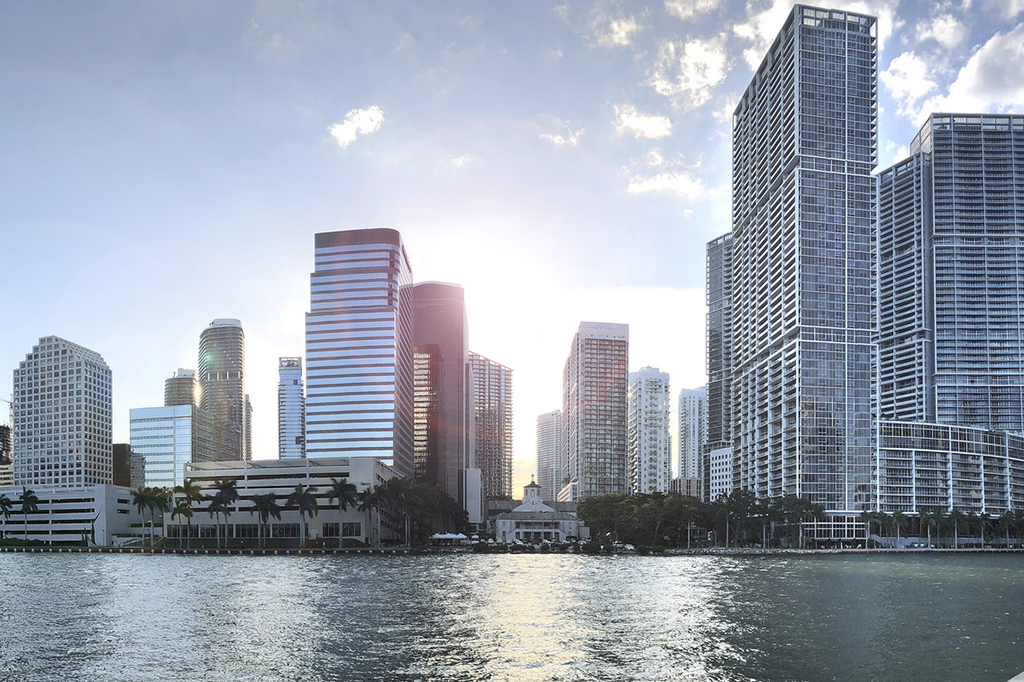 Due to the recent launch of Fannie Mae's "unavailable for lending" condo and co-op property designation list, CondoTek has released an update to our condo and co-op property service offerings. Along with our current suite of condominium and cooperative project-wide approval and warrant services we are adding our new Condo and Co-op Fannie Mae Unavailable Designation Analysis and Cure.
Condo boards and managers can get a comprehensive analysis of the issue that has rendered the property unavailable for lending. We provide an analysis of the operating, financial and legal documents to determine compliance with Fannie Mae and/or Freddie Mac requirements. Included is a review of the engineering and reserve study reports available to determine structural and mechanical lending compliance and a determination that provides a curative prescription to return the property to an acceptable status.
Clients can choose to obtain a stand-alone Fannie Mae designation analysis and then choose from a wide range of additional site wide approval services. CondoTek offers 4 unique site-wide approval services for condo and co-op properties.
Fannie Mae PERS Project-Wide Approval
Portfolio Lending Approval
FHA Lending Approval
VA Lending Approval
Contact our representatives for more information about these products and find out the best path to available mortgage financing specifically curated for your condo or co-op property.
Jeffrey Erickson
Client Service Representative
jeffrey@condotek.com
800-452-4816 x 182