The CondoTek
Blog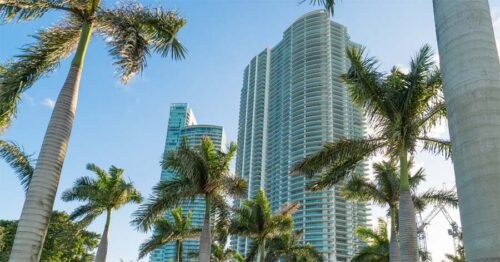 Fannie Mae Unavailable List Removal.
Get Compliant. Get Approved. Get Removed.
More Than 1400 Condo And Co-op Associations Added to Fannie Mae's Unavailable List More than 1400 condo and co-op properties have been determined to be "unavailable for lending" by Fannie Mae since the release of their new lending guidelines in ...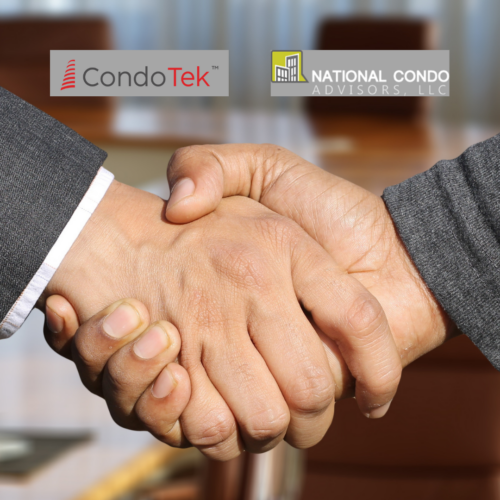 CondoTek Acquires National Condo Advisors
We're excited to announce this week that two powerful forces became one when we acquired National Condo Advisors (NCA). You can read the press release from the announcement, as well as our past press releases here. Be sure to stay …
October 15, 2021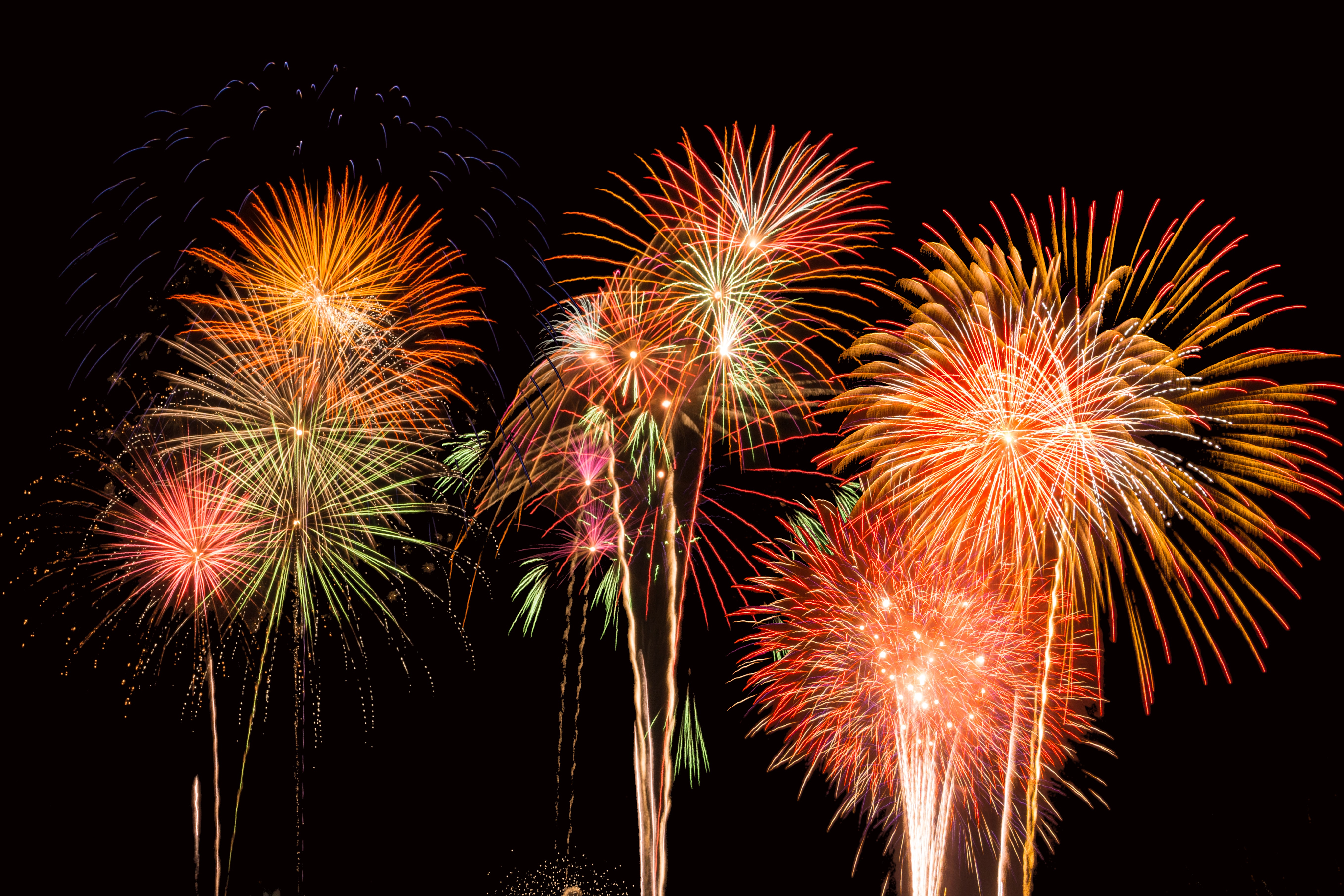 Exciting News on the Horizon
Wait until you hear what we have been up to….Condo's, Coops, Data, and Documents, oh my! Keep an eye on all of our social media channels over the next week, and please be sure to like/follow our new pages as …
October 12, 2021