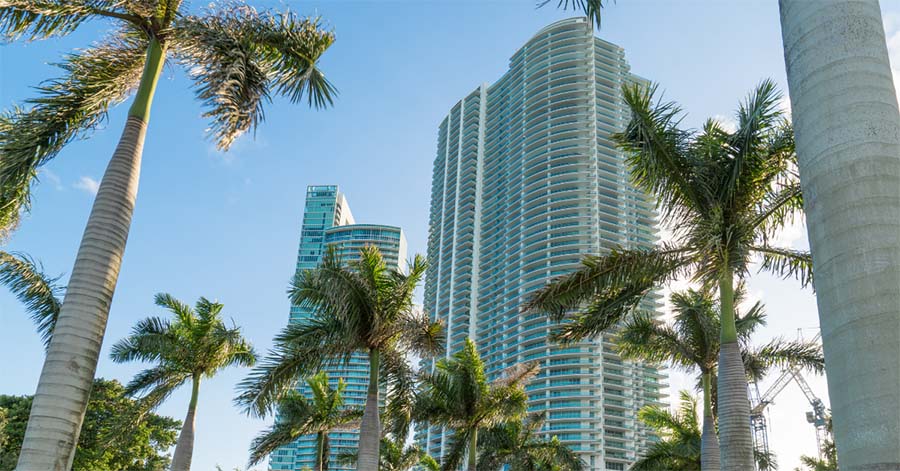 Get Compliant. Get Approved. Get Removed.
More Than 1400 Condo And Co-op Associations Added to Fannie Mae's Unavailable List
More than 1400 condo and co-op properties have been determined to be "unavailable for lending" by Fannie Mae since the release of their new lending guidelines in 2022. Thousands more associations are expected to be added to the list this year alone.
Serious Consequences for Unit Owners and Purchasers
Being branded as "Unavailable for Lending" has serious consequences for unit owners and purchasers. Mortgage financing is unavailable through typical Fannie Mae lending resources and the designation itself gives all other lenders pause in providing any mortgage financing in these properties. Lack of mortgage availability can substantially reduce unit values and can have commercial borrowing implications.
CondoTek Has Your Solution
The compliance experts at CondoTek have successfully helped condo and co-op associations remove the unavailable designation from Fannie Mae, obtain a global PERS approval or provided additional resources for lending approval to ensure liquidity. Find out how our team can help your association get compliant, get removed and get approved so that mortgage financing is available in your condo/co-op property.
Contact Info:
Orest Tomaselli – Orest@condotek.com
Jeff Erickson – Jeffrey@condotek.com